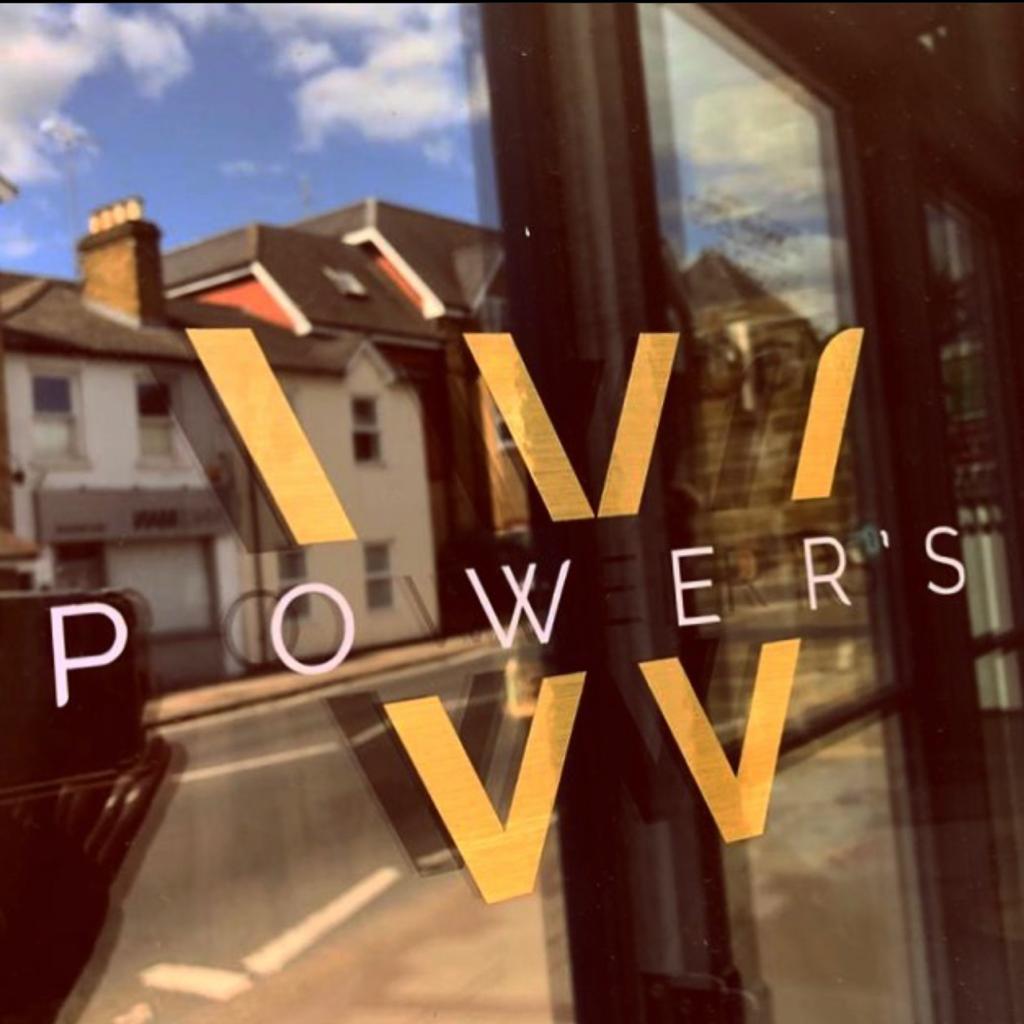 Welcome to Power's Weybridge!
Feeding the great folk of Surrey fantastic breakfast, lunches, coffee & cocktails. We have a background in exceptional food and customer service at the highest of levels including the Ritz, London and The Hothouse Cafe, Cobham.

We want to create a destination that we would love to visit ourselves and we are proud to have Power's Weybridge.

We hope you will love the food, service and atmosphere as much as we do and we look forward to seeing you in Power's soon!

Paul & Tory Power